WHAT IS THE APPLE ID HINTS
Apple ID Hint Service. Apple ID Hint is Ideal For Users That Forgot Their Apple ID (Email Address) Since it will Give you a Partial iCloud ID Hint For Apple Devices. This Service can be Applied to Clean And Network Unlocked Devices. It Supports Any Apple Device, iPhone, iPad, iPod Touch And Apple Watch. Sample Apple ID Hint Results:
Your Apple ID is ( [email protected] )
Try to Activate your Phone, When Show this Apple ID Hints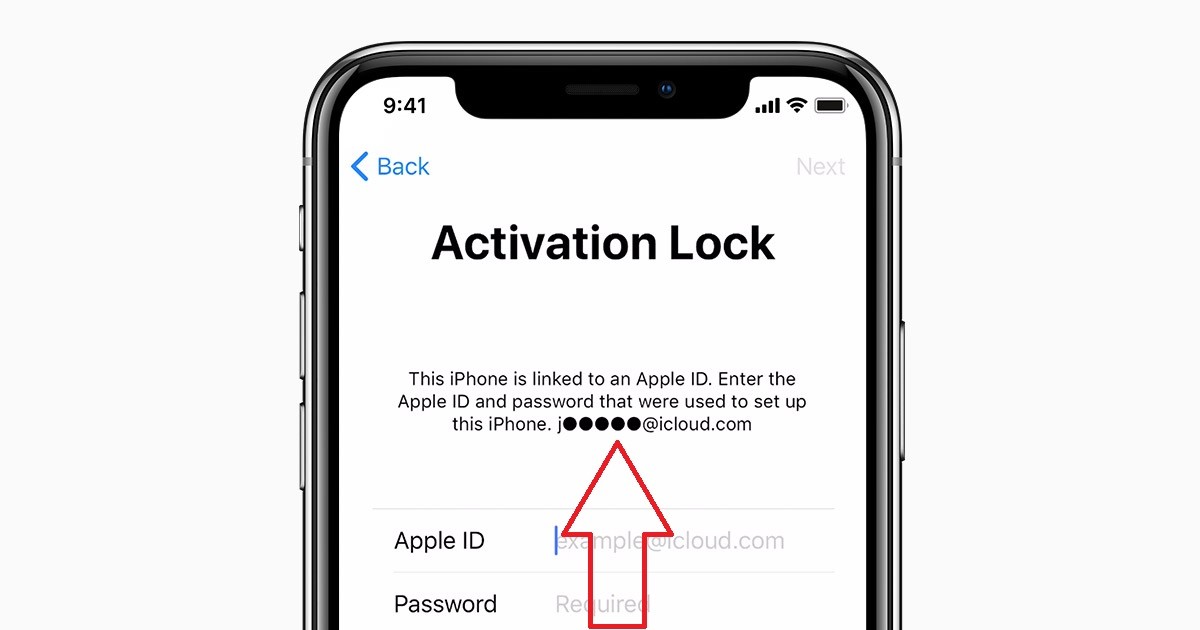 Also you can see By iTunes Mode When you Active your Device.